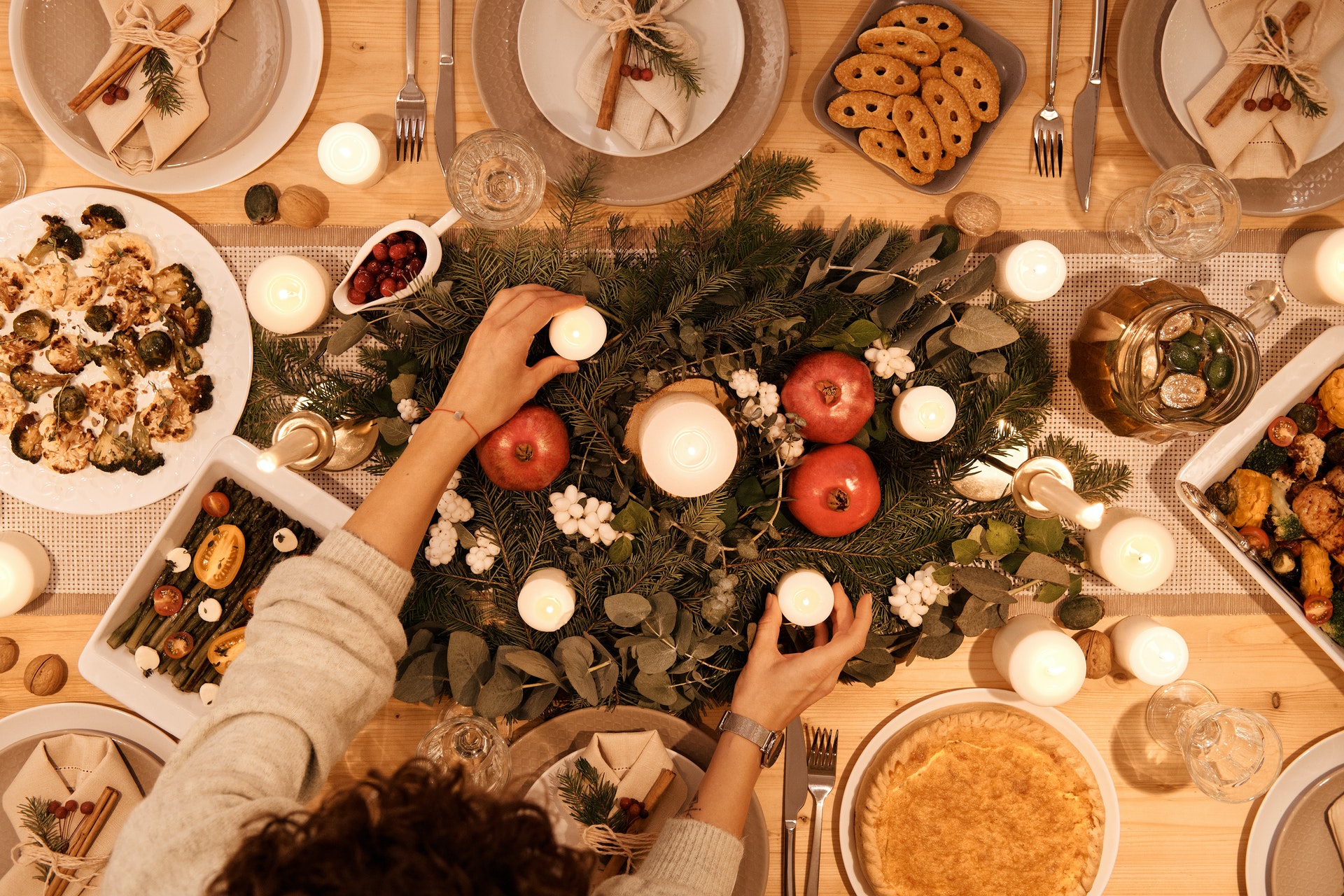 I'm Tifany Michelle, I'm a little over 30 years old (shhh we don't ask the age of women) and I created the blog in September 2015.
In the beginning I cooked in an anarchic, unbalanced way and without being aware of my environment. But when I started exercising, I realized that the expected results were not present despite my efforts. So I started cooking by calculating the nutritional value of the ingredients I used to accompany my athletic activities. As months and years went by, I became interested in nutrition, my health and my environment in greater detail.
As a result, healthier recipes with ingredients chosen for their nutritional qualities came to my kitchen. From this approach has naturally resulted a growing ecological awareness as well as my passion for cooking.
Healthy recipes with multiple benefits
Nutrition is a subject that has interested me for several years and I am convinced that health comes through food. In this blog, I show you sweet and savoury recipes whose ingredients are as little processed as possible. So you will not find unhealthy recipes with a lot of white sugar or white flour for example. On the contrary! I select the ingredients I use in my recipes for cakes, pastries and complete dishes to make them healthier and more balanced for your whole family.
You won't find ultra processed ingredients that are harmful to your health and the environment at the same time. On the contrary, I will guide you through ingredients such as fruits and vegetables with dairy and vegetable products from organic farming. You will find healthy recipe ideas with gluten-free, lactose-free or egg-free recipes. But also articles to make a cake recipe without butter or to consume better by buying local directly from the producer.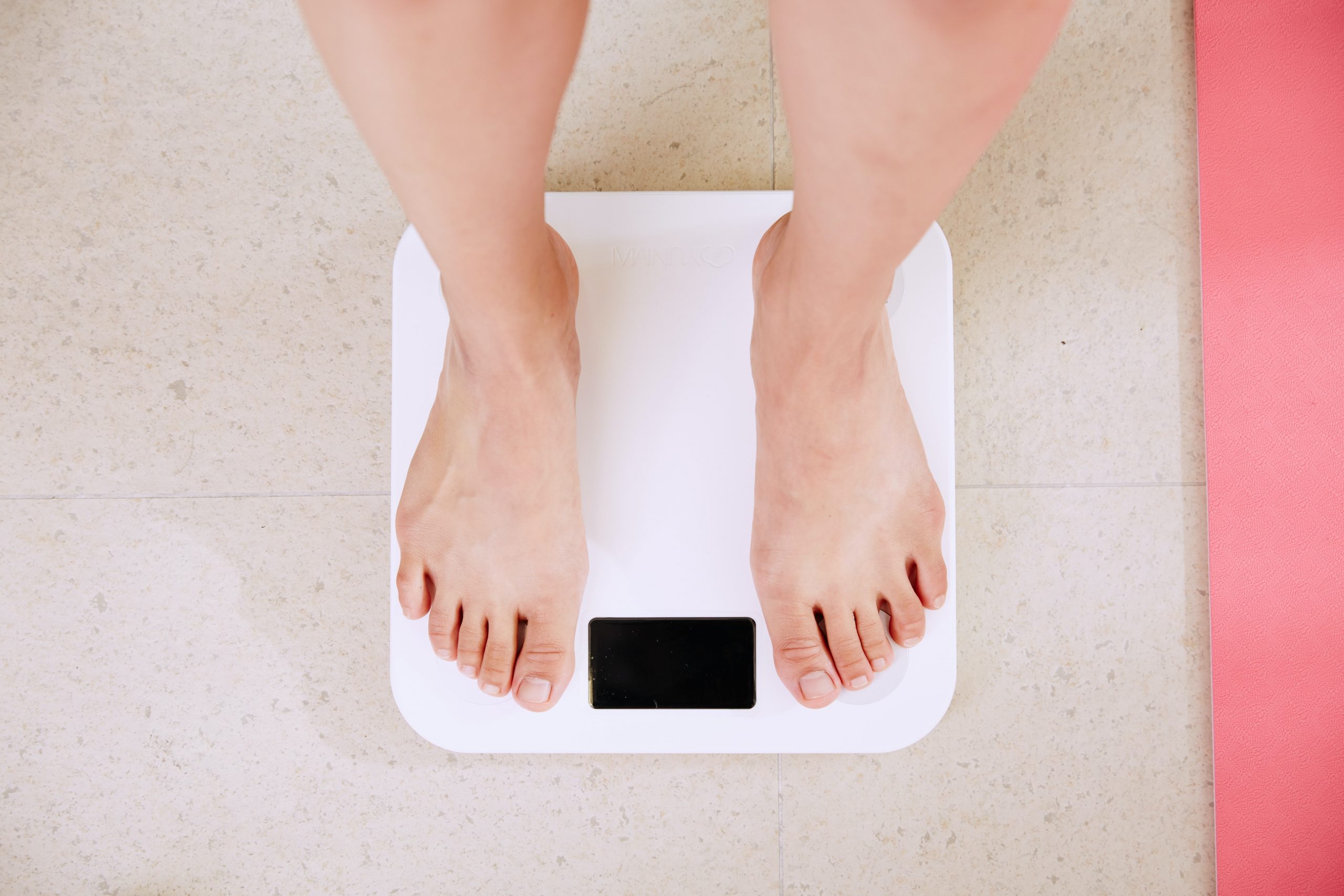 Nutritional information in each of my healthy recipes
The nutritional information was originally added so that I couldn't exceed my daily needs because my boyfriend works out and I tend to eat a lot. It's a bit of a safeguard that allows me to be more reasonable. But you shouldn't look at these macros too literally. For example, 200 calories of vegetables won't have the same quality as 200 calories of chocolate.
I also don't advocate drastic diets on the Tifany Michelle Bistro blog. I'm a foodie, I love to eat and under no circumstances should you get frustrated on this point because that's where I think you'll be the most tempted. You will find all the nutritional data in my recipe ideas for cake, family dish, cake, quiche, pie, pancake, waffle and many others.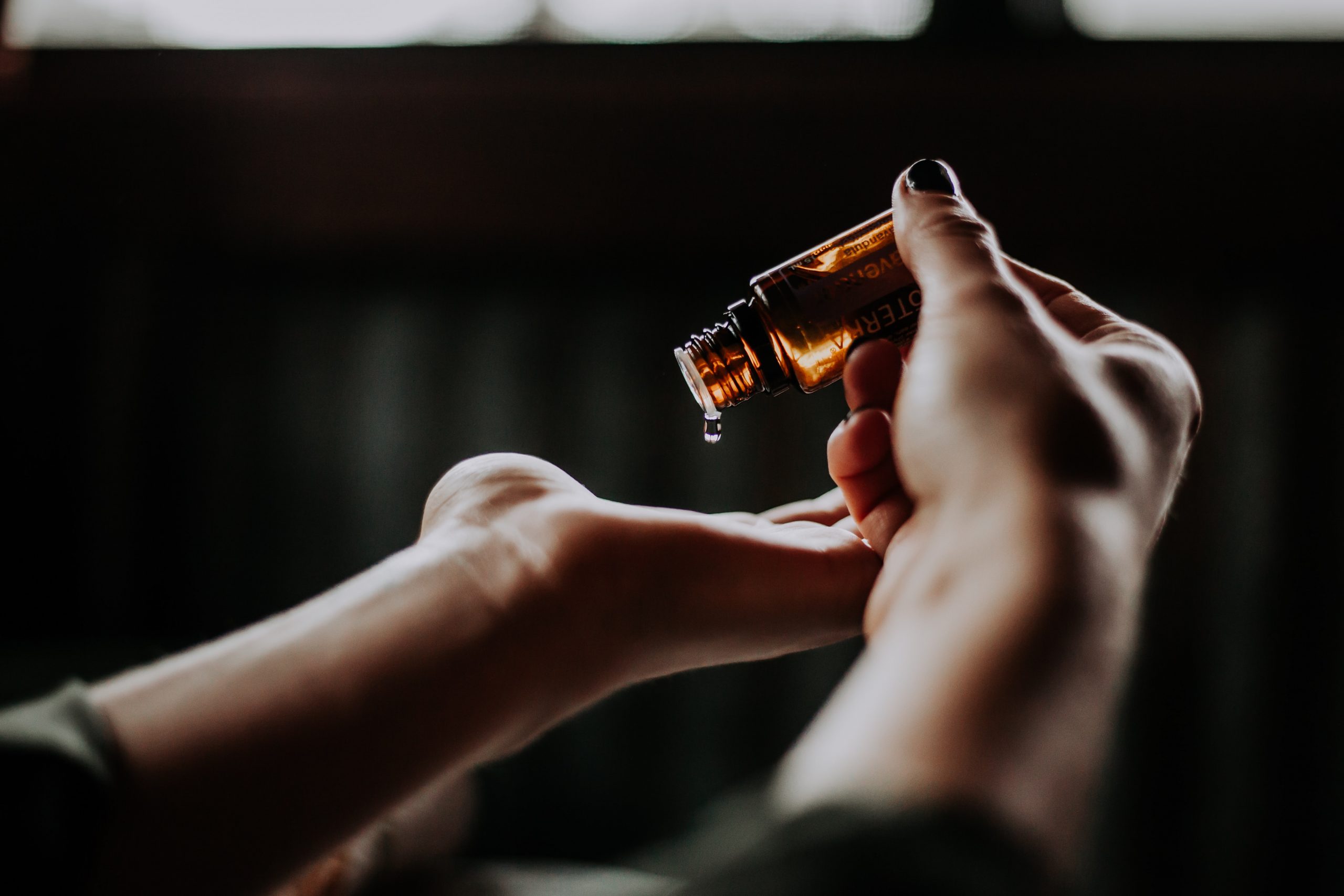 Environment and ecology
Small novelty of this year, this blog also contains articles on well-being with natural cosmetics and easy tutorial to take care of you. Plants can allow us to take care of our skin or hair, while avoiding the use of chemicals harmful to the planet and our health. As you go along, you will find recipe ideas for natural cosmetics, homemade laundry detergent, zero-waste dishwasher tablets, or homemade soap and dishwashing liquid. I experiment, try, fail and try again, a whole bunch of greener recipes. I'll tell you all about it on the TM Bistro.